MEMBERSHIP HAS ITS BENEFITS
Simple to join and convenient to use. Join today to take advantage of club member discounts, informative newsletters, pairing recommendations and quality wines delivered right to your door step.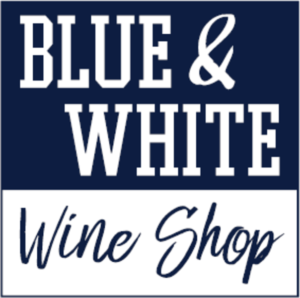 SHOP WITHOUT JOINING
Not sure if you are ready to make the commitment. No problem. Order when you like simply by clicking the button below.
Blue and White Wines Club Membership provides access to special members-only sales, exclusive access to limited release wines, tiered discounts, advance notice and free tasting for members, and special events.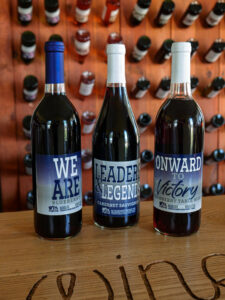 About Blue and White Wine Club
Club Members choose from a four, six or twelve bottle quarterly selection of our award-winning, PA-Preferred wines. Packages will be ready February, May, July and November of each year. You have the option to pause your membership for one pickup. We reserve the right to make changes as we refine this program.
Club Options
There is no cost to join. You select mixed, all white or all red wines. We bill the credit card on file for the cost of the wine less your appropriate discount, plus tax and shipping charges when applicable.
Some of Our Many Wine Options
Always new choices with Blue and White Wines!